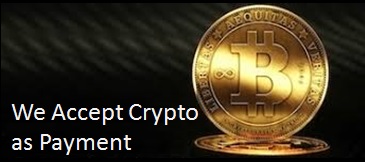 From the UBid Estate & Auction Services Family to yours, Make it a Great Day!!
Business Liquidations, Estate & Consignment Auction Ending Every Monday evening starting at 7pm CDT
Click HERE for our Auctions
Pickup is Tuesday and Wednesday from 12 to 6
Latest News:
We now have an App for your Smart devices! It's faster than a browser and provides push notifications and more!
In your App Store, search UBid Auction Services and Download it for Free!
We Auction New to Nice Pre-Owned Items including; New Sterling and Gold Jewelry, VTG Jewelry, Electronics, All kinds of Collectable Coins/Bills/Mints/Proofs/Bullion and More, Antique/Vintage Items, House Hold Items, Furniture, Wall Decor, Lighting, Tools, Winter Coats and Much More!!
What you won't find here is Junk..
Needing some extra cash
?
We Accept Consignments Monday through Thursday from 12 till 6 or call for after hours appointment
Bring us your nice no longer needed/wanted items and let us covert them into cash for you
It's quick, easy and we payout 3 days after the live auction
Needing help with an Estate? Let us help! We offer Estate Auction Services or we can make an offer on the Estate. Give us a Call or come to our office for more information